Using our publishing services, you can publish your own book, under our expert guidance and using an existing publishing imprint (so no one will know you're self-published!)
We recognise that every book and every person's needs are unique. Therefore, we will work closely with you throughout the entire project to make sure we achieve a publication that you are really proud of.
We offer a variety of options, from a very basic package to a fully comprehensive service.
What We Offer...
Typing and Digitizing – We can type your hand-written manuscripts. We can also scan and digitize a manuscript if you want to keep the original handwriting. (This if often part of Reproduction Work – see below)
In-House Design – We will design your entire book, including covers/dust-jackets, using professional design software on both Apple Mac and/or PC.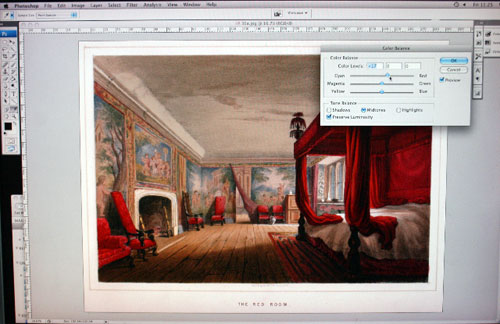 Image and Photograph Management – We can scan and digitize your pictures, photos and artwork. We can also clean and adjust the images as necessary, ready for inclusion in your book.
Illustration - We can create high quality, professional illustrations for your book, either in-house or commissioned.
Print Management – We will oversee the print production process including:
» Securing the best quotes from print companies.
» Formatting the designed manuscript for printing.
» Transferring design files to printers.
» Making adjustments as necessary throughout print production.
» Arranging for delivery to the destination of your choice.
Pricing and Marketing Guidance – we are keen that you should be able to sell your book at a reasonable price that covers costs and hopefully makes you a profit! We can provide guidance on this, and help you keep the costs relative to the selling price of the book. We run three publishing companies so you can rest assured that we know how this works!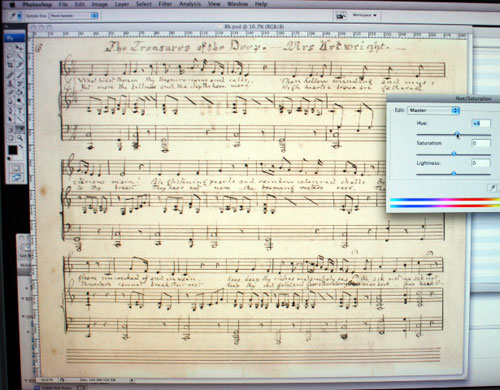 Promotional Material – We can design and have printed flyers, posters, postcards, point-of-sale, bookmarks, and various other promotional materials to help you sell your book.
Publishing – Your book can be published under an existing publishing imprint (to avoid the 'self-publishing stigma'). We will add details of your book to the publishing company website, together with details of how your book can be ordered.
Audio Books – We can oversee the professional recording and production of audio copies of your book in a number of formats. In association with Beliefspace Studio.
Digital Books - We can create a digitized version of your book, compatible with Kindle, iBooks, etc.
Website Design – If you would like your own website to further advertise your book, we can provide this service.
Book Binding/Leather Binding – We can hand bind your in a variety of traditional or contemporary binding styles.
Reproduction work – We can produce close replicas, or 'working copies', of existing books (e.g. historical manuscripts reproduction work for The National Trust – please see Gallery page). We can produce hand-bound books for film, television or theatre.
Every project is different, so please contact us to discuss what you need. You may be very pleasantly surprised how reasonable it is to produce your own book! We will guide you through every step of the process, and make sure you create the book you want.